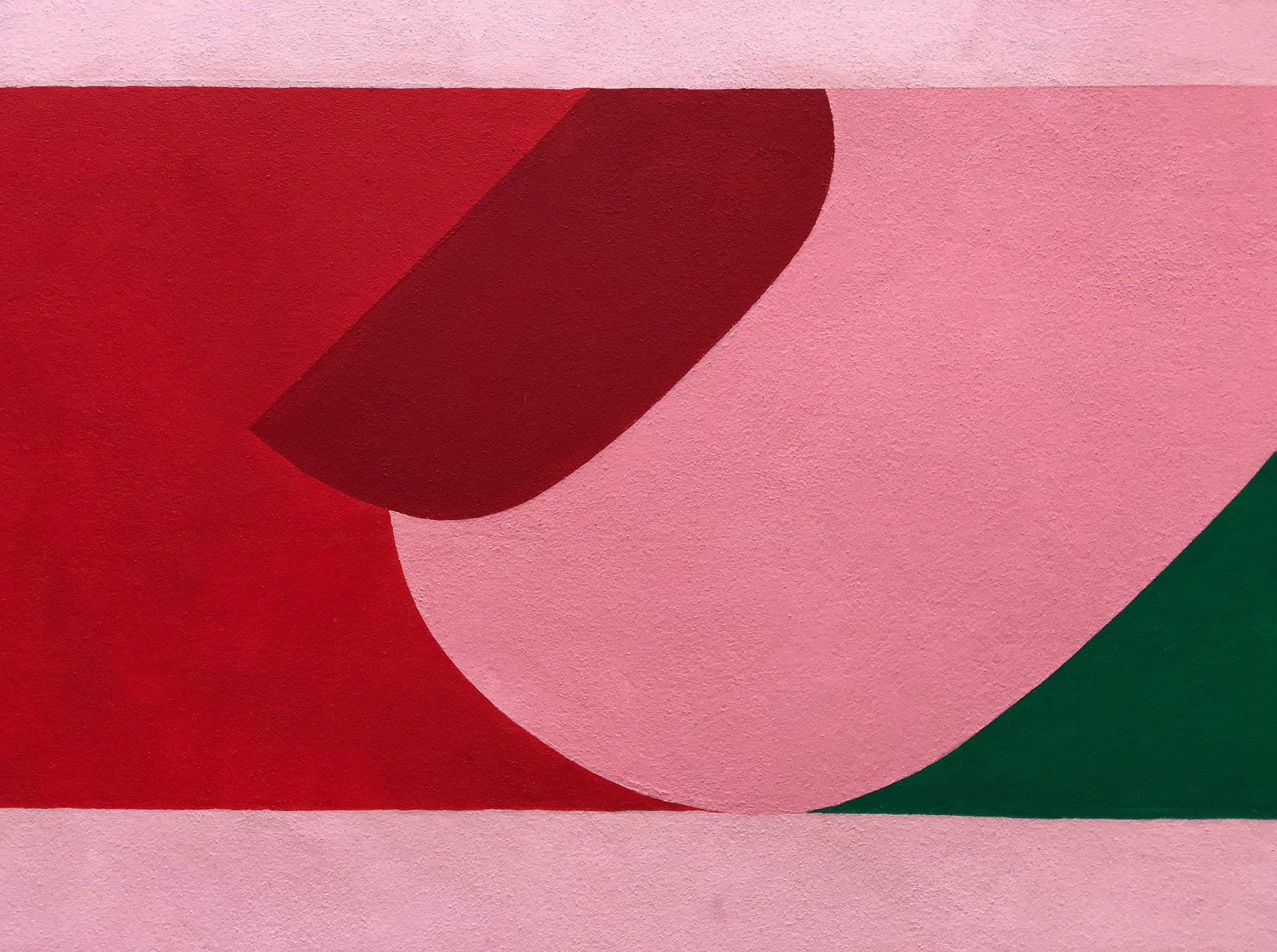 Products. Experiences.
wvvu is a creative studio based in tokyo.
Limeboard - iPad App
Limeboard is a brand new thinking app.
This digital stationery enhances your creativity with a visual experience that blends traditional handwriting activities with digital content.
Product Management & UX Design
We don't develop mobile/web apps for the sake of building them, but to create "meaningful" products that users will really want to use it.